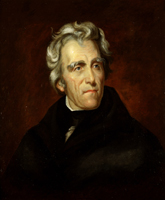 The US Army Basic Combat Training (BCT) base Fort Jackson is located in Columbia, South Carolina. The base is named after President Andrew Jackson who was also a United States Army General. Fort Jackson is the biggest Initial Entry Training Center of the United States Army, training thirty-four percent of all troops and sixty-nine percent of all women entering the Army every year.

Supplying the U.S. Army with new soldiers is the bases main job. Realizing this mission entails training over 45,000 basic training and advanced individual training soldiers every year.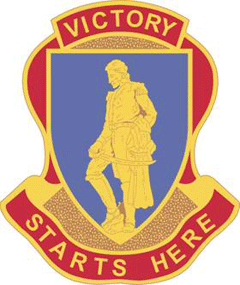 The post has additional missions. While some military installations have shut down or suffered downsizing in past years, Fort Jackson has added several new schools and training establishments since 1995 including the U.S. Army Soldier Support Institute, the U.S. Army Chaplains Center and School, and the Department of Defense Polygraph Institute. The fort includes more than 52,000 acres (210 km) of land, as well as more than fifty field training sites and ranges and 1000 buildings. Other growth and improvement plans have been completed or are in progress. Within the last four years new projects included a Post Exchange complex, an Emergency Services Center and a Naval Reserve Center.
A $4.5 million family water park opened in the summer of 2004 and a new barracks complex and central energy plant costing $59 million will open later this year.

Training about one half of the soldiers on active duty right now, Fort Jackson provides the necessary tools for soldiers to excel in today's Army.